Stacking The Shelves is hosted by

Tynga's Reviews and it's

all about sharing the books you are adding to your shelves, may it be physical or virtual. This means you can include books you buy in physical store or online, books you borrow from friends or the library, review books, gifts and of course ebooks!
Hello Everyone!
After a long break, I am back! to properly back to blogging. So I thought I'll start with my haul this week.
(Click on the links to go to the Goodreads pages of the mentioned books)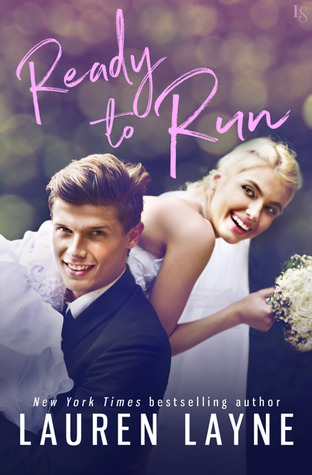 This just released days ago. I like her books, they're fun and light, so looking forward to this one.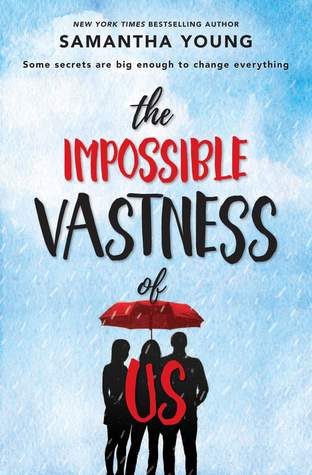 I like her books as well. They're good romance books, so looking forward to this one as well.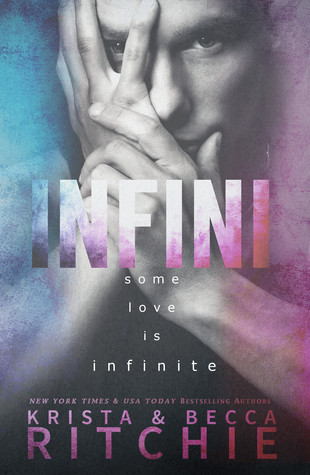 I got them last month but I just finished reading and I am at the moment speechless because I have too many things on my mind that I want to type. So full reviews soon to come, until then check them out on Goodreads, I highly recommend them!
*Ebooks I received for reviews*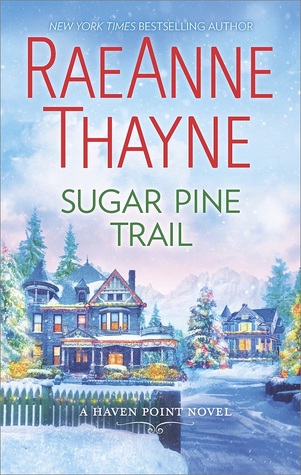 I read the book 6 for review and loved so have high hopes for this one!
This will be my first book by this author so I am quite excited to read this 'cause so far its sounding good.

These are the new addition to my shelf this week. I would love to know about yours so comment your post links down below!