Stacking The Shelves is hosted by

Tynga's Reviews and it's

all about sharing the books you are adding to your shelves, may it be physical or virtual. This means you can include books you buy in physical store or online, books you borrow from friends or the library, review books, gifts and of course ebooks!
Firstly sorry for being MIA, but now I am back and plan to blog properly and almost every day. So today I would like to show what books I've added to my TBR this week and thought this meme would be perfect for it. So without further ado, here is my list:
(Click on the links to go to the Goodreads pages of the mentioned books)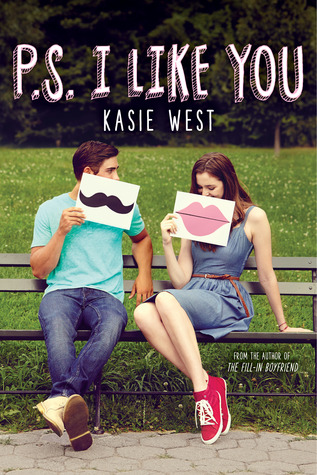 I have been meaning to give this author a try but didn't know which book to go for. Then saw some great reviews of this book on Goodreads making it easy for me to choose.
I LOVE Jill Shalvis's books and this author's books seem similar to hers and most of the reviews of this series have impressed me so decided to read this series as well.
I am seeing this book literally everywhere, Instagram, Goodreads and different blogs and all reviews seem to be great and they just got me excited enough to add this to my shelf.
Loved the first book and I quite like Abbi Glines's writing so added this to my shelf!
These are my new addition to my TBR. I would love to know yours so comment down below!