I am late to post this but I thought better late than never!
So I was hosting a readathon on Instagram for a week so I am going to be talking about that week's reading and of the next week. I'll talk about this week's reading in the update #2.
I am enjoying this readathon a lot! I have done quite a bit of reading done! I read 7 books in total!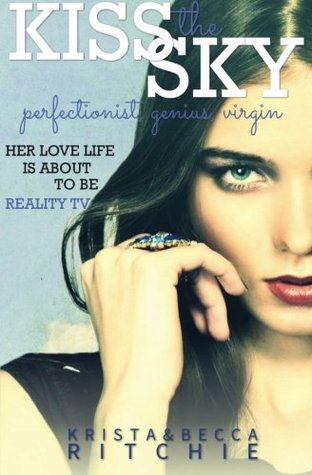 Two of them were review copies, Serenity Harbor(Loved it!) and The Monsters of Selkirk.
I LOVED Kiss the Sky, The Hating Game and When its Real. I might write a review for these three books. Any historical book Lisa Kleypas writes is a hit for me so no worries there. And Tessa Bailey's book was a novella and it was a great read too! I am loving my progress so far! What is your progress this summer? Would love to know!
You can find my proper tbr on goodreads here.