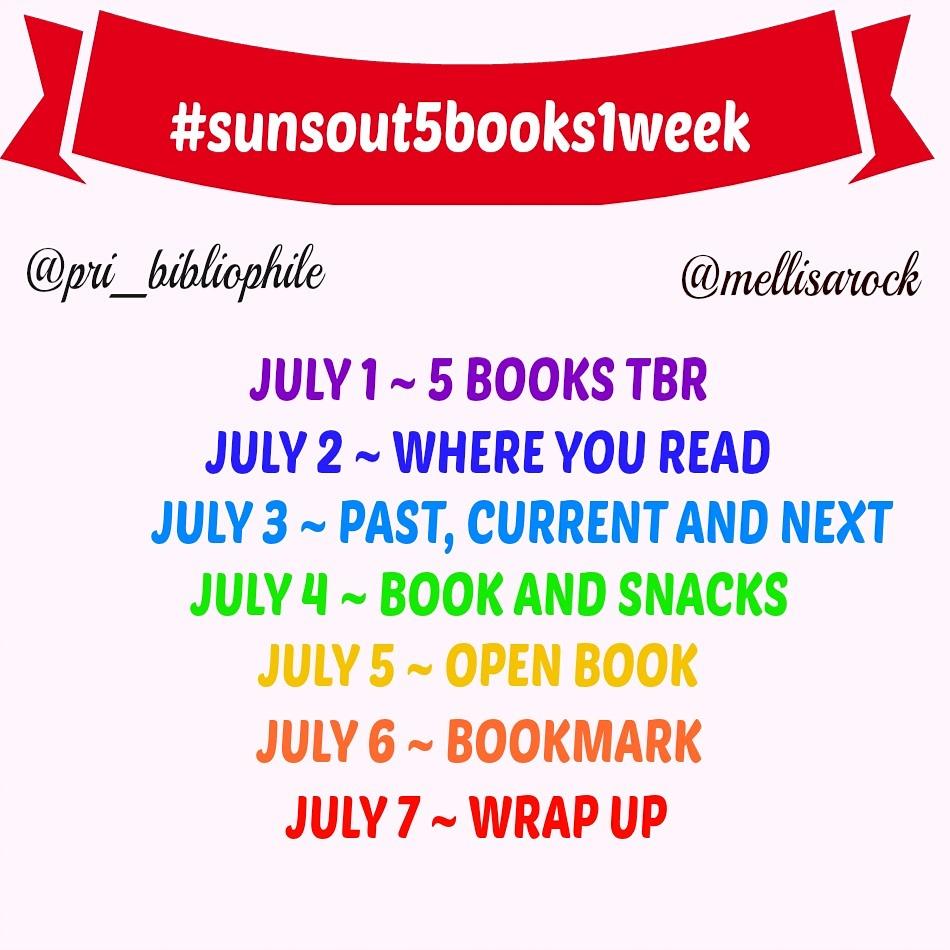 I am hosting a weeklong readathon challenge with my IG friend Mellisa. I am going to be posting photos on IG for the readathon and thought I would do some blog posts as well.
DAY 3: Past, Current and Next
I finished reading Kiss the Sky and it was AMAZING! As I'm writing this, I have finished and reviewed Serenity Harbor and I love it as well. Now I have started reading Again the Magic by Lisa Kleypas.