I always get excited when there's a readathon involved. You just get so much reading done and get motivated! I especially love this one 'cause it's two months long and it's hosted by one of my favourite bloggers, Olivia!
Now since I'm hosting a week long readathon on IG I am gonna count those books in this readathon too 'cause I'm not only reading those books in this month itself but the remaining books which I don't get to in my readathon I'll continue reading them later in this month too.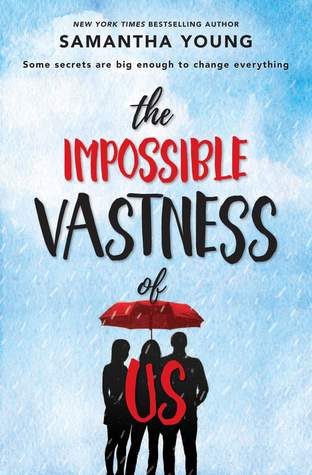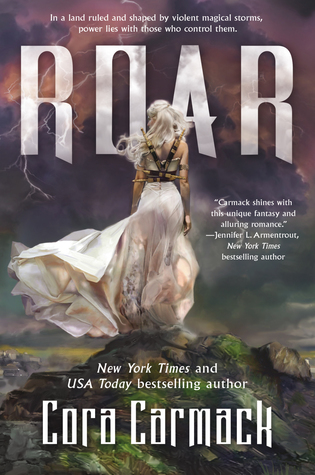 Some of them are series and some of them are single books which I want to read so you can find my proper tbr on goodreads here.