I am participating in Summer TBR Wipeout 2016, hosted by The Candid Cover. If you want to check it out, click on the link.
I have ten books in my list for this readathon, out of which I have now finished reading 7 books,
I read three books after the post Update #1, they are as follows :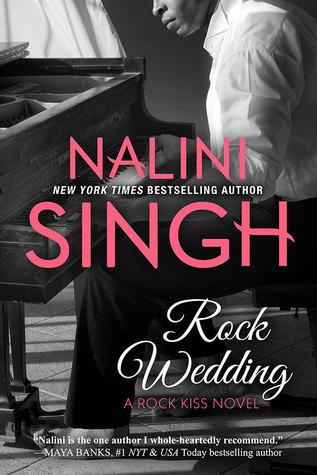 1. Rock Wedding by Nalini Singh : I just adore this author so much, everything of hers end up being my favourite so enjoyed reading this beauty a lot. It was a great ending to this seires. It was 5/5 stars read for me.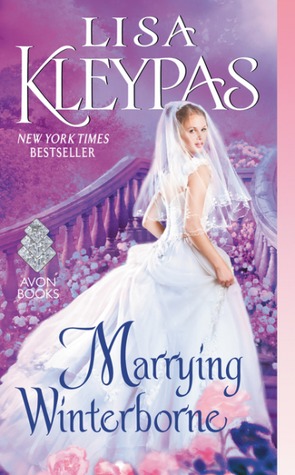 2. Marrying Winterborne by Lisa Kleypas : I am on the roll reading Lisa Kleypas's Historical Romance books. Love this one more. Winterborne and Helen were amazing! Again a 5/5 stars read for me!
3. Secrets of a Summer Night by Lisa Kleypas : I changed my TBR for this readathon a little cause Abbi Glines's Under Friday Lights doesn't come out until August 29. So I decided since I am on roll with the Historical genre, I'll go ahead with this series called Wallflowers. This is one of the earlier works, it is great but, I didn't like the heroine that much and I liked The Ravenels series better. But I am hoping for more better books in this series because I am told that it gets better ahead.
I am currently reading Wallflowers's second book, It Happened One Autumn, and I am loving it. Its true what others said that this series becomes better as you read ahead.
To check out my whole TBR list, go to my introductory post.