I am participating in Summer TBR Wipeout 2016, hosted by The Candid Cover. If you want to check it out, click on the link.
I couldn't post this on Sunday because I was out of town with no internet connection. But I thought better late than never. So here is my update:
I have ten books in my list for this readathon, out of which I finished reading 4 books, less than I expected but I have been watching a lot of TV shows and YouTube and going out but I plan to change that for the second half of this readathon. Anyways, these are the following books that I finished reading: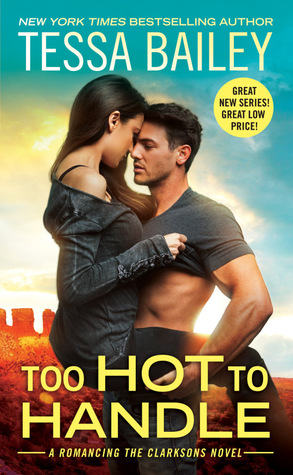 1. Too Hot to Handle by Tessa Bailey : It was a great book, it was 3.5 stars for me. I would
have given 0.5 more if there was more time for romance between the main characters, it was too insta and they get too serious in mere days. And I wanted more sibling time between the Clarkson. I was a little disappointed by the end but it was all in all a great read because we do get Clarkson siblings through out the books and the estranged siblings seem to come closer.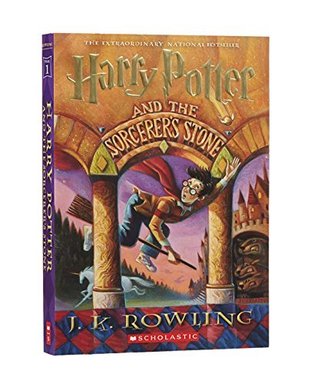 2. Harry Potter and the Philosopher's Stone by J.K.Rowling : It was a book filled with awesome things which I was already expecting because I have already watched all the movies countless times but reading it was definitely different. I loved all the characters especially Hagrid!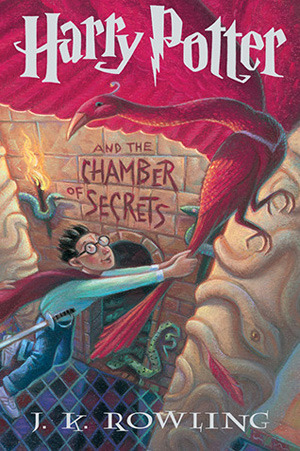 3. Harry Potter and the Chamber of Secrets by J.K.Rowling : I was again sucked into this world didn't want to stop reading but I have other books on this list and I want to commit to that one and if I have time in the end I will continue on with this series. All the characters are again so good they just make place in your heart and the stories are so well written you are always on the edge okay now what's next even the quidditch games, I was cheering and disappointed when it got cancelled. I wanted more Hagrid though.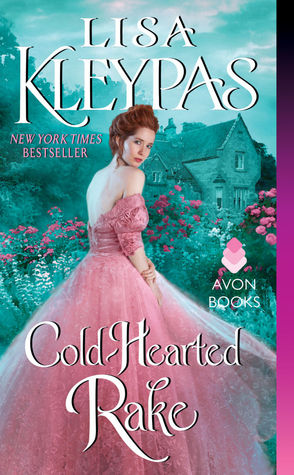 4. Cold Hearted Rake by Lisa Kleypas : It was a great read, like, 4.5 stars read for me! This was my first Lisa Kleypas Historical ovel adn I absolutely loved it! When I started oh how I disliked Devon BUT! he changed and took on the responsibilities so quickly and his brother West also becomes a hard working person. And the chemistry between Devon and Kathleen was really good! And between Helen and Winterborne too! I can't wait to start the next book, its Helen and Witerborne's book, yes.
These were the books that I read and following two are my next reads,
1. Rock Wedding by Nalini Singh
2. Marrying Winterborne by Lisa Kleypas
To check out my whole TBR list, go to my introductory post.