I am participating in Summer TBR Wipeout 2016, hosted by The Candid Cover. If you want to check it out, click on the link.
This Readathon will help me clear out books from my tbr, so I am very excited for it!
Today's post is the introductory one. What am I planning to read. I haven't read a lot of books in these past two months, so I have a huge tbr pile. I have a goal of 10 books for this Readathon.
Here are the books(you can click on the cover to view the book on goodreads) :
1. Too Hot to Handle (Romancing the Clarksons, #1 ) by Tessa Bailey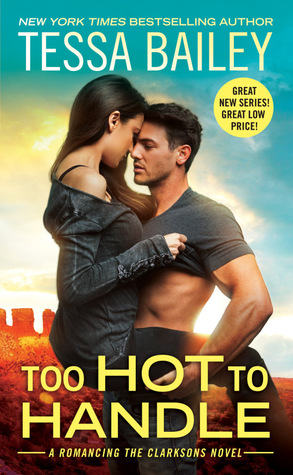 2. Harry Potter and the Philosopher's Stone by J.K.Rowling(Yes, that's right. I never got to the books when I was young, so going to read these with my book club on IG)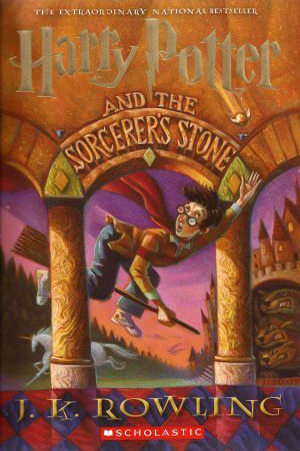 3. Passenger (Passenger, #1) by Alexandra Bracken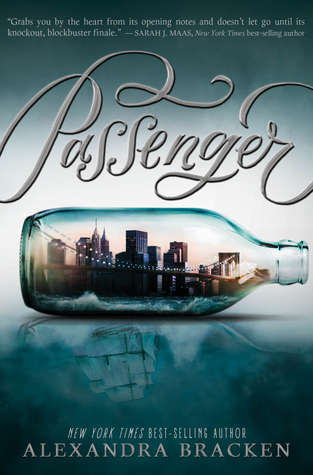 4. Cold-Hearted Rake (The Ravenels, #1) by Lisa Kleypas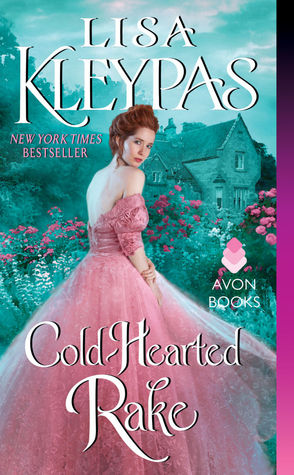 5. Marrying Winterborne
(The Ravenels, #2) by Lisa Kleypas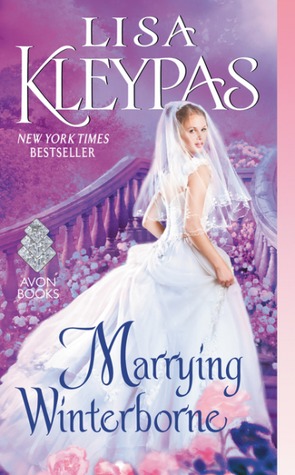 8. Rock Wedding (Rock Kiss, #4) by Nalini Singh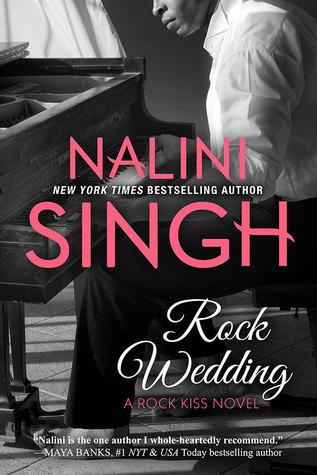 7. Harry Potter and the Chamber of Secrets by J.K.Rowling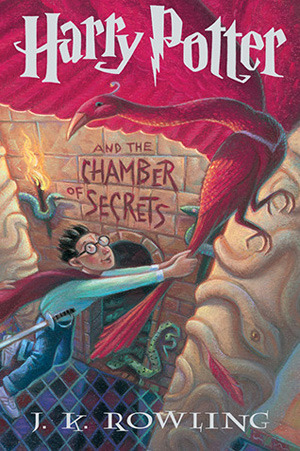 8. To Have and to Hold (The Wedding Belles, #1) by Lauren Layne
9. Secrets of a Summer Night (Wallflowers, #1) by Lisa Kleypas
10.
It Happened One Autumn (Wallflowers, #2) by Lisa Kleypas