Top Ten Tuesday is a weekly meme hosted and created by
The Broke and the Bookish
. Each week, they post a new theme and everyone is invited to join in!
This week's topic is Top Ten
Best Books you Read In 2015:
1. Cinder (The Lunar Chronicles, #1) by Marissa Meyer:
LOVED this book. And then I read Scarlet, Loved that too. Now going to read the other two books.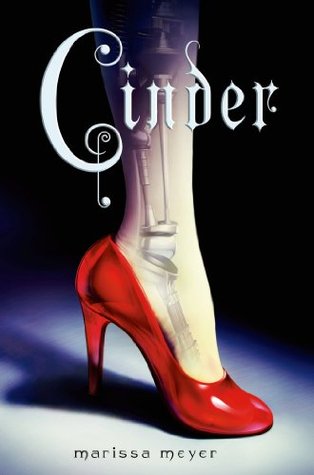 2. Rock Hard (Rock Kiss, #2) by Nalini Singh:
I love the author as I've said this a million times and this book is my favourite contemporary book of hers.
3. Daughter of Smoke and Bone (
Daughter of Smoke and Bone
#1) by Laini Taylor:
I just finished reading this and the second book in this week. I am seriously loving this author's writing.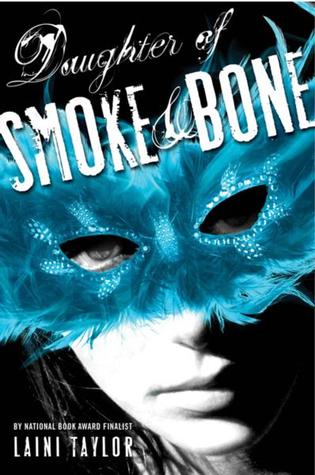 4. The Deal (Off Campus,
#1) by Elle Kennedy:
I Elle Kennedy is really an amazing author so no doubt this is my favourite NewAdult book, this year.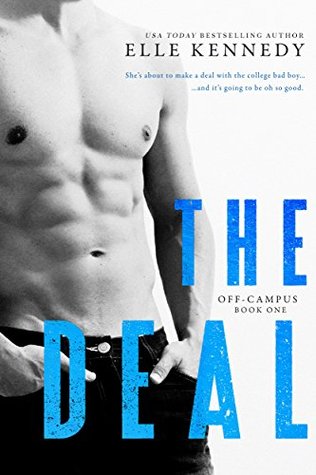 5. I'll Meet You There
by Heather Demetrios:
This is my favourite Young Adult book of the year. This is my first book of this author that I read and I absolute loved it.
6. Shards of Hope (Psy-Changeling #14)
by Nalini Singh:
Yeah no wonder that this book made into this list cause this series is all time favourite no favourites list of my are complete without this series.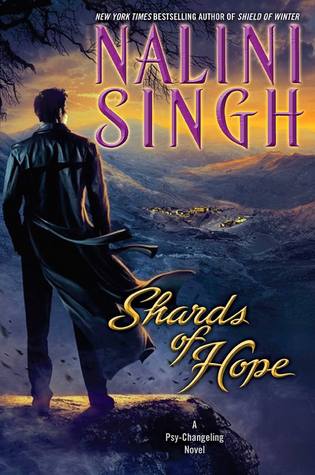 7. All I Want (Animal Magnetism #7)
by Jill Shalvis:
Jill Shalvis is my favourite author and for last two books in this series something wasn't hitting the mark but now it did in this book and I was like JS is back!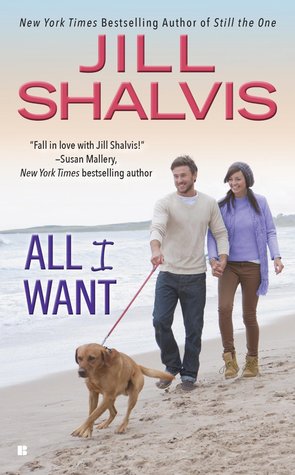 8. Irresistibly Yours (Oxford #1)
by Lauren Layne:
Absolutely loved it. Story and the characters were amazing!
9. Midnight Action (Killer Instincts #5)
by Elle Kennedy:
I am loving this series, Elle Kennedy makes it very interesting to read this series.
10. Second Chance Summer (Cedar Ridge #1)
by Jill Shalvis:
Jill Shalvis published this new series and the first book itself is very impressive and makes you wanna read it more. Can't wait for the second book releasing next week!