Top Ten Tuesday is a weekly meme hosted and created by
The Broke and the Bookish
. Each week, they post a new theme and everyone is invited to join in!
This week's topic is Top Ten
Best Books we wouldn't mind Santa leaving under our trees:
1. Psy-Changeling series any book by Nalini Singh:
Of course this series is going to make the top of my list. I mean not even a slight surprise there.
2. Head Over Heels (Lucky Harbor series) by Jill Shalvis:
Jill Shalvis is my favourite author and honestly any book in this series would do but my top favourite is this one.
3. Grave Mercy (His Fair Assassins #1) by Robin LaFevers :
I have the second book and love this trilogy so wouldn't mind the remaining two books too!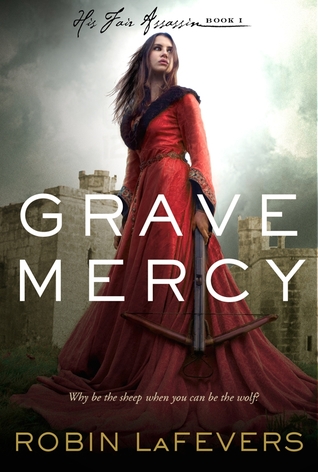 4. Days of Blood and Starlight (Daughter of Smoke and Bone #2) by Laini Taylor:
I absolutely love this author's writing and I am currently on book 3. I have the first book in the physical copy. Would love to find the other two.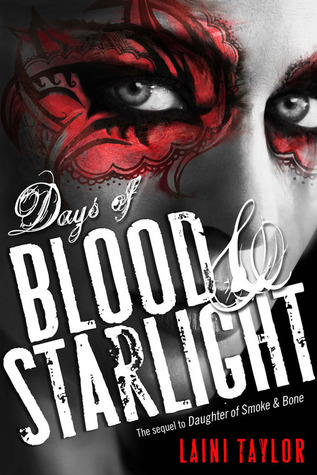 5. Archangel's Shadows (Guild Hunter series) by Nalini Singh:
I absolutely love this author's writing like I have said it million times already and I love this series as well. This book is my top favourite though.
6. Midnight Action (Killer Instincts series) by Elle Kennedy:
I am loving this series, Elle Kennedy makes it very interesting to read this series. So would totally love to have this book or any book in this series.
7. Rock Hard (Rock Kiss, #2) by Nalini Singh:
Yup no wonder this one is in my list too. Rock Hard is really an amazing book with really great characters!
8. I'll Meet You There
by Heather Demetrios:
This is my favourite Young Adult book of the year. This is my first book of this author that I read and I absolute loved it. So wouldn't mind getting this one in physical copy too!
9. Archer's Voice
by Mia Sheridan:
I love this book so much! I want seriously want it!
10. Crash into You (Pushing the Limits #3) by Katie McGarry:
I love this book and this author. This one and the first one are my top favourite books. But
I already have the first book
so would love see this one appear out of thin air! LOL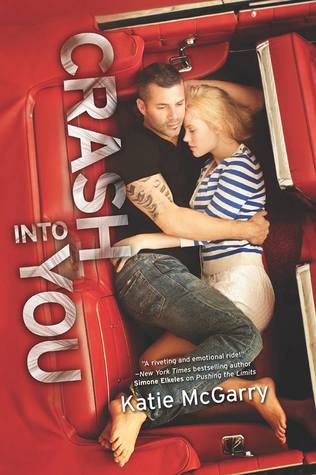 What books are in your Top Ten list?