Top Ten Tuesday is a weekly meme hosted and created by
The Broke and the Bookish
. Each week, they post a new theme and everyone is invited to join in!
This week's topic is top ten books which are my all time favourites (Freebie)!
It's a freebie week and I always wanted to list down my top ten favourites on my blog. So without further ado, here it is:
1.
Psy-Changeling Series:
I love love this series and I love the author, Nalini Singh. She's on the top of my favourite authors list!
2. Lucky Harbor Series:
I adore this series. It's filled with adorable characters and funny story lines. It is a great series when you're in a mood to read something light. Also Jill Shalvis makes my top ten favourite authors list too!
3.
The Sea of Tranquility:
This book is a little different than normal contemporary Young Adult books. It was an amazing read and I can't get enough of this book!
4.
FBI/US Attorney Series:
This is an awesome series! Love the characters and the stories are fantastic!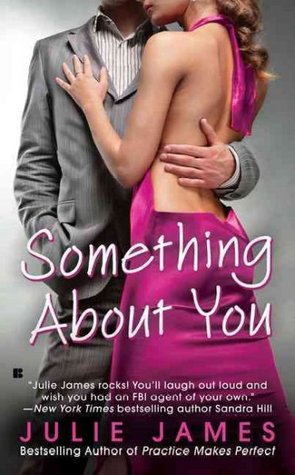 5.
Heather Wells:
This is another fun and adorable series. Heather Wells makes an amazing detective with Cooper!
6. My Favorite Mistake and Wait For You:
I'm gonna cheat here a little and put two books on the same number. Cause they're very similar, story wise and I love them both equally. MFM was my one of the first few New Adult books and I loved it. Though I am not a huge fan of this author, I like this book. It was a sweet read. And I like Jennifer Armentrout with her Lux series and Wait For You series, but WFY is my favourite in the series.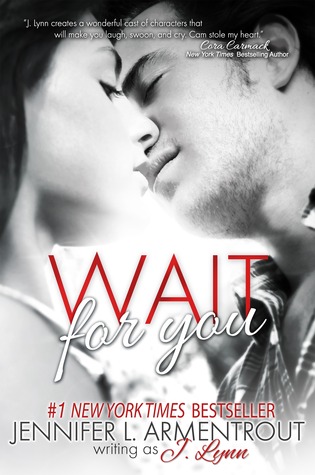 7.
In Death series, by J. D. Robb:
I recently started reading this series and LOVE Roarke! But there are about 41 books released and its an ongoing series, I only have read two yet. So it will take time for me to catch up with this series. But nonetheless, I enjoy reading this series.
8.
Caster Chronicles:
I like these authors, they're very good at writing and this series has a good story too! Plus this is my first magic related book, that I've read. So it will always hold a good place in my list.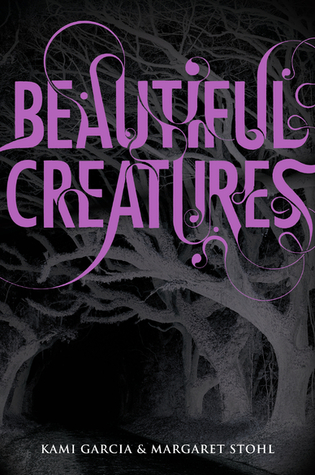 9.
Ten Tiny Breaths:
Though this series is not my favourite, but this book is. Loved the story and the characters.
10.
Lord of the Underworld:
I used to love this author cause of this series but recent books in this series were disappointing so even though, the new books in this series aren't my favourites, it still remains in my top ten cause of all the awesome old books in this series
.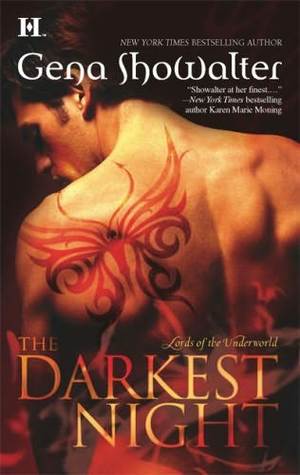 Bonus two favourite series are as follows:
11.
Killer Instincts:
I recently started reading this series and have caught up with it and LOVED it! Elle Kennedy is an amazing writer with perfect mix of thriller and romance series.
11.
Perfect Chemistry:
I loved this Young Adult trilogy and I love to reread it all the time. So this one had to make the list.
Even with the two bonus books and a little cheating, I have so many books left from my favourites list, I feel guilty not putting them in this post. But can't help it now. So, this was my top ten list. What about you? Let me know.