Top Ten Tuesday is a weekly meme hosted and created by
The Broke and the Bookish
. Each week, they post a new theme and everyone is invited to join in!
This week's topic is top ten Series that I haven't finished yet!
Hmm. There are more series
that I haven't finished yet,
than I originally thought
before doing this post. Here goes my list:
1.
Anna and the French Kiss series, by Stephanie Perkins:
I love this series read first two books, but the author took very long to publish the last book, so I seem to have been taking my own time getting around this book (cause I'm lazy!).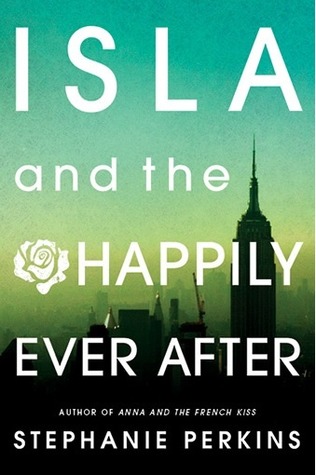 2. Shatter Me series, Tahereh Mafi:
I loved Shatter Me! I read two books and a novella in this series but for some reason I just didn't read Ignite Me and a novella. I NEED to finish reading this series!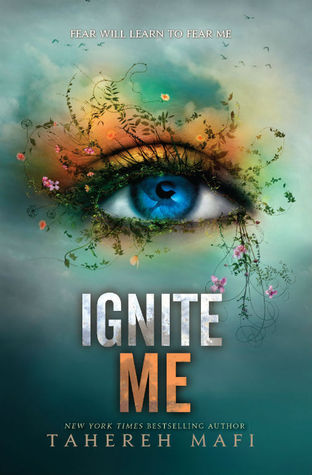 3.
Vampire Academy series, by Richelle Mead:
I remember starting this series and leaving it after reading first four books cause some new book had released about which I was very excited and after reading that I was gonna get back to this series but I just went on with other books. Now I want to not only finish this series but start with its spin off, Bloodlines.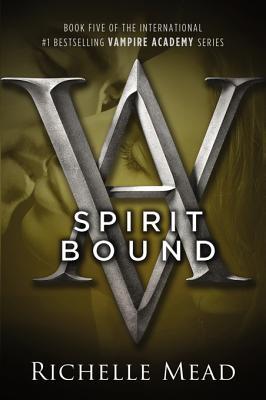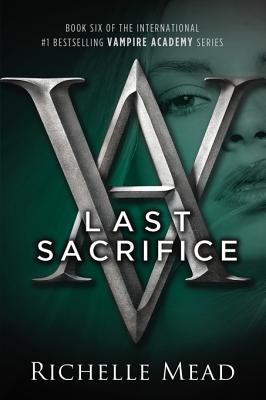 4.
Unbound series, by Rachel Vincent:
I read the first two books liked it but again I stopped at book number three cause of a new release and just didn't get back to it. But I will finish reading this book in the near future.
5.
Bride Quartet series, by Nora Roberts:
Took a break after reading two books and I've yet to get back to it. But I loved this series so I plan to finish it soon.
6.
Lux series, by Jennifer L. Armentrout:
I love this series no doubt. But I waited after Origin was released for the final book to release and I have yet to read both the books. I will read them as soon as possible.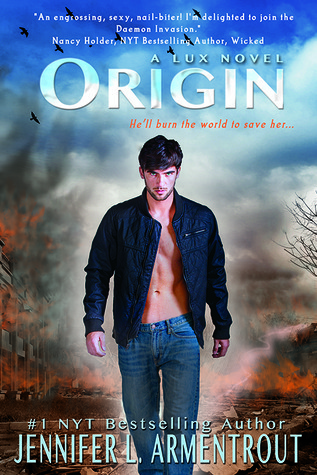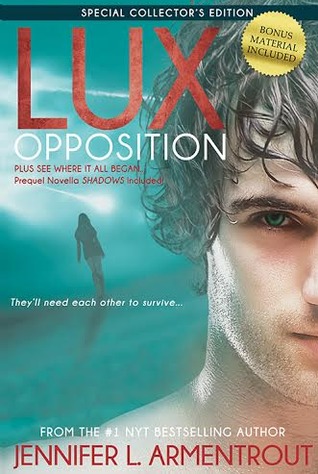 7.
In Death series, by J. D. Robb:
I recently started reading this series and LOVE Roarke! But there are about 41 books released and its an ongoing series, I only have read two yet. So it will take time for me to catch up with this series. I'll post the pictures of two books, that I've read instead of to read like I am doing in this post (cause there are too many left to read).
8.
Queen of Babble series, by Meg Cabot:
I loved her Size 12 is Not Fat books but and loved the first book as well but after reading the synopsis of remaining books and the reviews, I just didn't feel like reading it. So I quit this series when at this point only. Instead of reading ahead and starting to hate the series/author.
9.
Drake Chronicles series, by Alyxandra Harvey:
I think this was one of my first vampire books. I remember, I loved reading this series. But for some reason only 6 books were released with some novellas and I read first 5 books. So couldn't imagine the end to this series would be so soon. I felt it could be an abrupt ending to my favourite series so I just stopped reading it. But its just one book so maybe in the future I'll get back to it.
10.
Intertwined series, by Gena Showalter:
I used to love this author cause of this series and LOTU series. But she just went downhill for some reason and stopped writing this series after third book, Twisted. And I am waiting and waiting but she's not writing it cause some problem with the publication house. But I want this series to continue, it was awesome and it was also my first vampire book! So no picture for this one, as there is no cover for the fourth one yet and I doubt it will ever release also..
Well, this was my top ten list. What about you? Let me know!