Top Ten Tuesday is a weekly meme hosted and created by
The Broke and the Bookish
. Each week, they post a new theme and everyone is invited to join in!
This week's topic is favourite fairytale retellings and favourite retellings that are on our TBR!
This is my first Top Ten Tuesday and its my favourite topic, Fairytales. Now I love fairytales, have read or watched all of them and currently LOVE watching Once Upon A Time. It is an amazing show. But unfortunately, I have only read one book of fairy retelling, though I have a lot of them on my TBR.
1. The one and only book that I have read of retellings is Cinder by Marissa Meyer and I am sure mostly everyone has read it. It's Cinderella's retelling.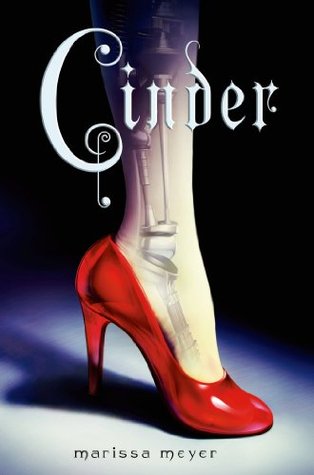 Now on the books my TBR list are:
2. I fell in love with this series, since I read Cinder. It's Little Red Riding Hood's retelling.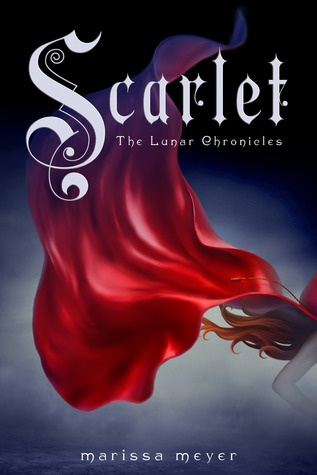 3. Cress is the third book in The Lunar Chronicles series. Its Rapunzel's retelling.
4. Most waited book Winter, Snow White's retelling.
5. Its based on Little Red Riding Hood. Heard a lot of things about it.
6. This is another book I want to get my hands on. Its based on Beauty and the Beast.
10. A new series by the same author as of Throne of Glass. A retelling of Beauty and the Beat, has a very pretty cover.
And here was my list of Top Ten Fairytale retellings books. What about you?